Surpass,
Sport as you want it
"What matters to us is seeing our customers enjoy using our products, in complete freedom, whatever thier level of practice." The Surpass Team
Our universes
Our universes
See what's new
Our products
26' Electric city bike
This 26'' city bike has a steel frame, 6 speeds and a Shimano derailleur - Disc brakes -. The battery is removable and secure and allows a range of up to 40 km with 3 assistance modes. This model is available in grey (SURVAEVILLEGRIS) and black (SURVAEVILLENOIR).
Our Essentials
Folding Electric Scooter Adult 8" Pro Black Edition 350 W
This e-scooter, water-resistant and compact, will accompany you on your daily journeys. Lightweight (12kg only) and foldable, it is ideal for city trips by allowing you to switch to public transport easily. (SURPMOBTROT8PROG )
Semi rigid electric mountain bike 27,5'' SURPASS
Electrical Mountain bike with single suspension, for all roads and paths, very handy, it is the ideal companion for sports use. It has 3 speed modes, an 8-speed Shimano gear shift and 2 disc brakes. (survttsemirign)
Full Suspension electric mountain bike 27,5'' SURPASS
Electrical Mountain Bike with double suspension electric mountain bike is as comfortable on the road as it is on the trails, very manoeuvrable, it is ideal for sporty use. It has 3 speed modes, an 8-speed Shimano gear shift and 2 disc brakes. It combines a suspension fork at the front and a shock absorber at the rear. (SURVTTTTSUSP13
Our values
Behind the scenes
Pleasure
Surpass associates the practice of sport with well-being, with personal sensual gratification, with "enjoying life".
Accessibility
The price and ease of use of Surpass products make them accessible to as many people as possible.
Benevolence
Surpass is aimed at all ages, all body types, women as well as men. The brand does not establish or advocate aesthetic standards ans sports practice.
Reliability
Surpass products are designed and tested to meet technical and quality requirements defined by our experts.
Reactivity
Attentive to trends in sport, leisure and mobility, the Dirpass brand relies on its responsiveness to propose an offer adapted to the times.
Our enthusiasts team
Product quality
Customer service
Design office
Social Media
Marketing
Commerce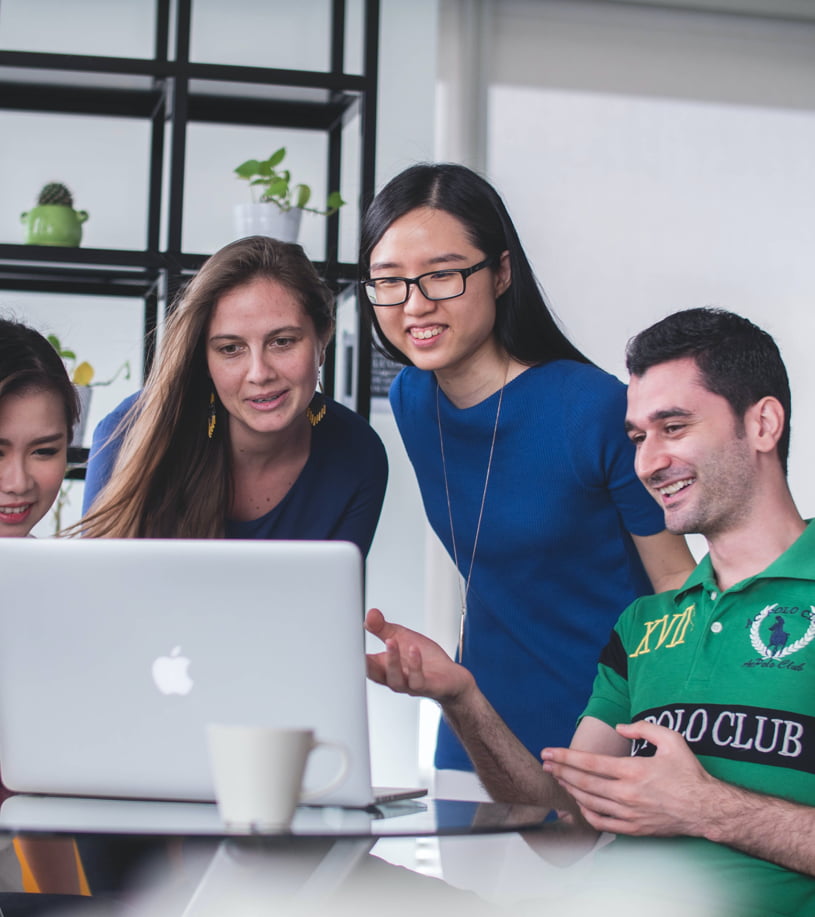 Our process
Identify your needs
Our offer is based on current consumer expectations in terms of sports and leisure activities, which we observe and analyse.
Specify a product
Our teams define the essential specifications and design related to the sporting use of our products. Their look is also the subject of all the attention of our designers.
Test and Validate
The brand's priority is to guarantee the safety and reliability of our products. These are tested by our engineers and by independent laboratories. The success of the tests determines the start of production.
Manufacture
Our products are manufactured in accordance with the specifications defined by our experts and the regulations in force. All of our products are checked before shipping.
Listen to you
In the interest of constant improvement of our products, and in order to always meet your expectations as well as possible, your comments on their use your suggestions for improvement are very precious to us.
Guarantee the best experience
Our local partners, rigorously selected by us, provide after-sales service for up to two years after your purchase.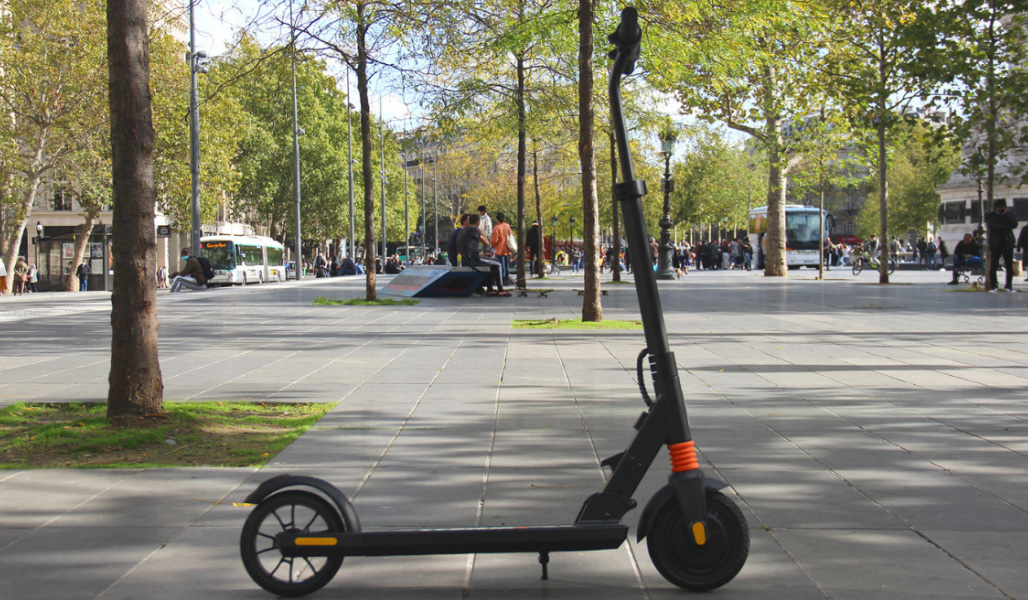 Surpass scooter not to be missed!
Discover the Surpass 8 Pro scooter through a complete analysis of TheGrandTest.